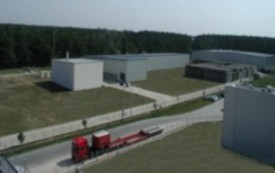 OUR HISTORY
FRUBELLA PROCESSING company born in the 2003 by the incorporation of an existing Italian company established in 1995 and operating since 1996.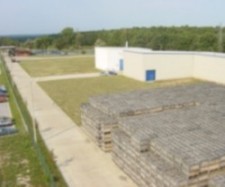 GENERAL DESCRIPTION
The company was newly built on a green field site and excellently equipped with production hall, cold stores for raw material and frozen fruit storage, warehouses and all necessary facilities including its own waste water treatment plant. The six hectare site is located in the largest fruit growing area in Poland for apples, sour cherries and forest fruits.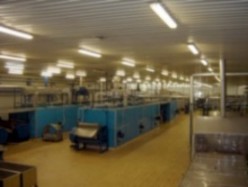 PRODUCTION FACILITIES
FRUBELLA PROCESSING owns two independent air belt driers for dehydration, one production line for pasteurisation and one fluidized belt freezer for IQF products. All equipments have been projected and realized upon most strict E.U. sanitary regulations and in order to preserve the raw material quality at most.